Design and Fabrication
We currently fabricate and manufacture various components within our three facilities located in Connecticut and Texas. Our value engineering team will work with you to ensure you have the most cost-effective solution. Dufrane Nuclear Shielding is not an "off the shelf" supplier. We specialize in "one-off" custom-engineered products based on customer-supplied design inputs.

Dufrane's Project site and Batch Plant set-up to supply Modular Concrete Canisters (MCC)  to Waste Control Specialists LLC for disposal operations in their Federal and Compact radioactive waste disposal facilities.
Secure Environmental Containers (SECs™)
are Dufrane's building block approach to the temporary on-site storage of low-level radioactive waste (LLRW). Dufrane SECs™ are available in a variety of capacities, wall thicknesses and configurations. Our containers were utilized as above-ground interim storage of Class A and B radioactive waste in advance of the opening of Waste Control Specialists LLC Compact disposal facility.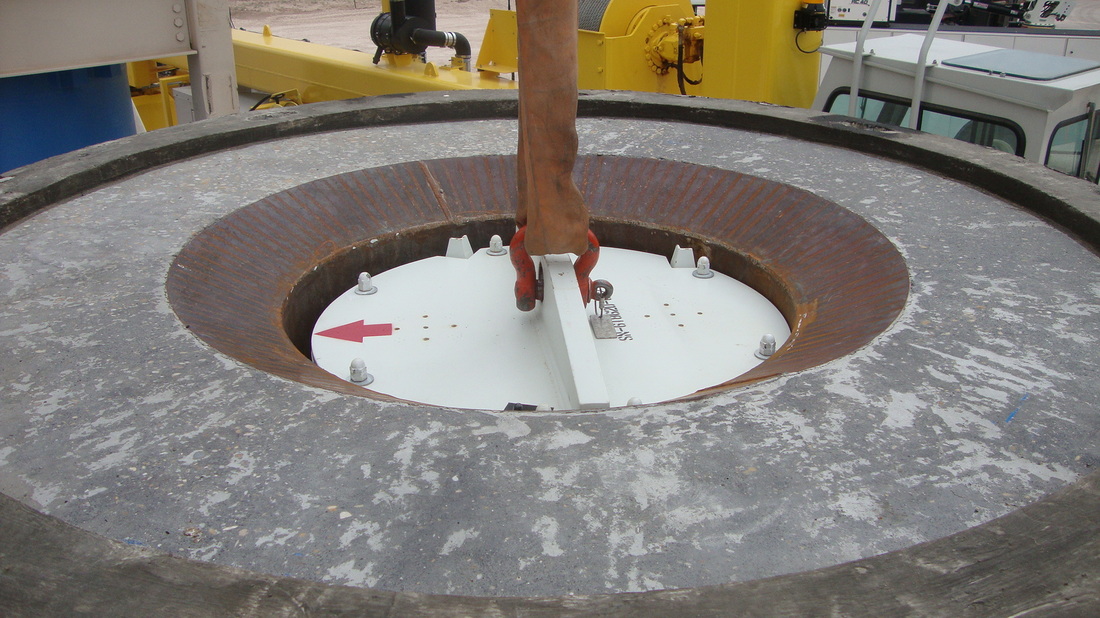 High-Density Modular Concrete Canister with TN-RAM Shipping Cask waste liner. The HD-MCC is designed to properly shield liners with dose rates up to 30,000 R/hr.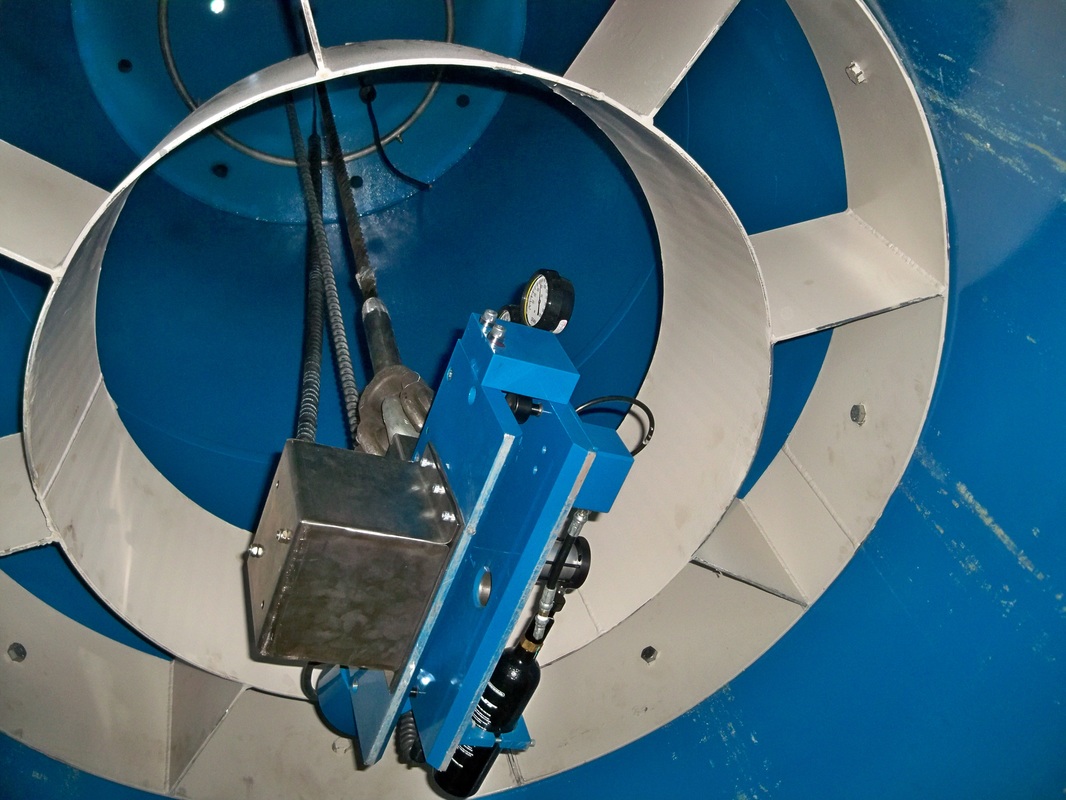 TN-RAM Grapple, Remotely-operated, with integrated light and video camera
Remotely-Operated 8-120 Waste Liner Grapple
Dufrane Irradiated Material Bucket Shields